Wind Rose
Wind Rose is a band of power/folk metal, created in 2009 in the city of
Pisa (Italy). The theme of the band is dwarves and the J.R.R. Tolkien
universe; we can see it in the lyrics, the melodies, the visuals and their
outfits. In the beginning, Daniele Visconti (drummer), Frederico Meranda
(pianist) and Claudio Falconcini (guitarist) were doing covers of the
band "Dream Theater", and then they started to create their own songs.
It truly began after Alessio Consati (bassist) and Francesco Cavalieri (vocals) joined
the band.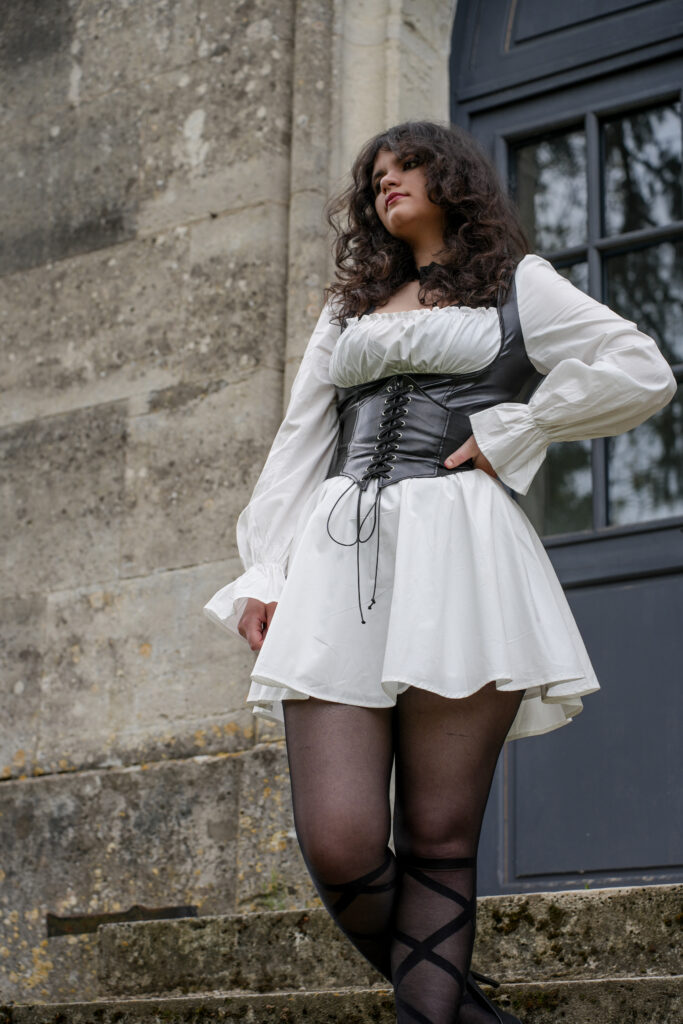 The lineup never changed except Alessio
Consati and Daniele Visconti left the band. The band has been
influenced by bands like "Turisas" "Equilibrium" and "Blind Guardian".
The band released its first demo, soberly named "Demo 2010", in 2010.
It's an auto-product demo containing the band's first songs.
Two years later, in 2012, the band dropped its first album called "Shadows
Over Lothadruin" with the label "Bakerteam Records". The band did
promote live for the new album with other bands like "Epica" and
"Finntroll".
In 2015, the second album was released, named "Wardens of the West
Wind", this time by another label, "Scarlet Records".
After another change of label, the band worked with "Inner Wound
Records" in 2017. Followed by the release of the third album, named
"Stonehymn". The band did their two first video clips for this album.
Again and again, the band changed their label to work with the famous
"Napalm Records", in 2018. So the next year, "Wintersaga" was out of
the recording studio. This album contains the famous song named "Diggy
Diggy Hole", a cover of a YouTube song from "Yogcast",
originates from an old Minecraft video.
Still with "Napalm Records," the band released his fifth album called
"Warfront", and the last one, for now.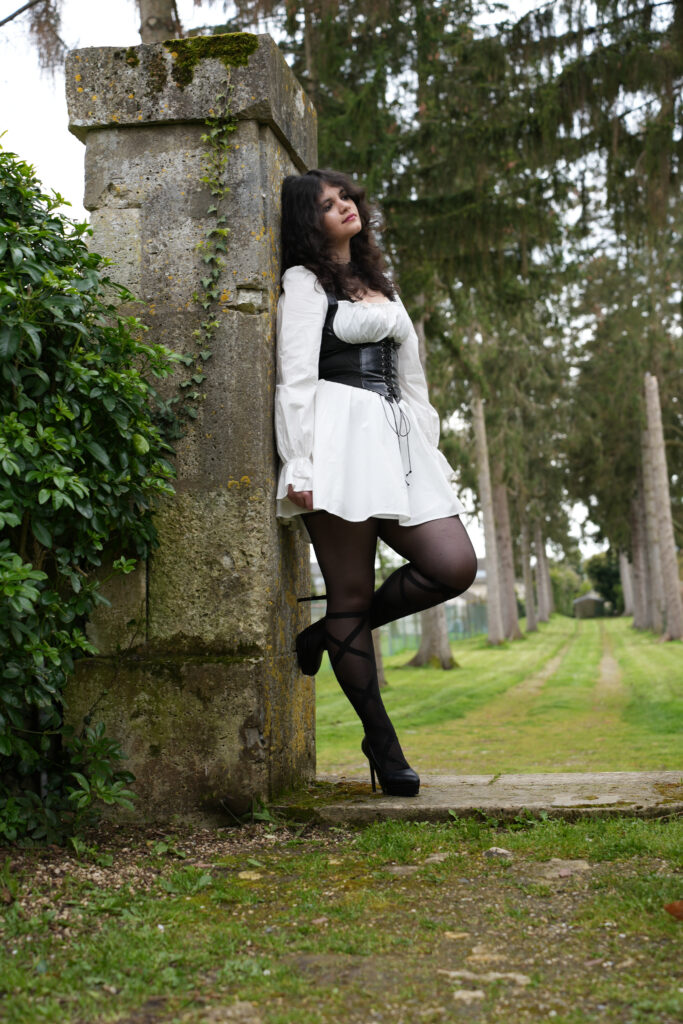 Wind Rose now has an important reputation in the power metal scene.
The band is very recognizable with his style and has his own "style": the
dwarf metal. The band has released five albums up to now, and it's not finished; the band is still active and full of motivation to make us feel the power of
the dwarves.
DISCOGRAPHY :
● 2012 : Shadows Over Lothadruin
● 2015 : Wardens of the West Wind
● 2017 : Stonehymn
● 2019 : Wintersaga
● 2022 : Warfront