Anthrax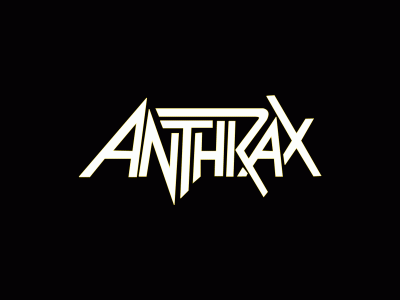 Anthrax is a Thrash metal band from the United States, founded in New York City in 1981 by guitarist Scott Ian and bassist Dan Lilker. They were one of the most popular bands in the thrash metal scene of the 1980s, notable for their combination of Metal with hardcore punk and alternative music. Thanks to the success of their first albums, they are part of the "big four" thrash metal bands along with Metallica, Slayer and Megadeth, and have sold around 10 million copies worldwide.
During their career, they heavily influenced Thrash Metal with their first three albums, "Fistful of Metal", "Spreading the Disease" and "Among the Living". Over the years, they eventually changed their musical style like most bands did to adapt to public demands.
Since the release of the single "I'm the Man", which incorporated elements of rap, Anthrax is considered one of the pioneers of the rap-metal genre.
With the release of "Stomp 442", "Volume 8", and "The Threat is Real" in the 1990s, the band came close to disbanding due to their commercial failure.
In 2003, they returned to the groove/thrash metal style with the album "We've Come For You All". In 2011, after the return of vocalist Joey Belladonna, the album "Worship Music" was released, which was a great commercial success and is already noted by many fans as one of the quintet's best works.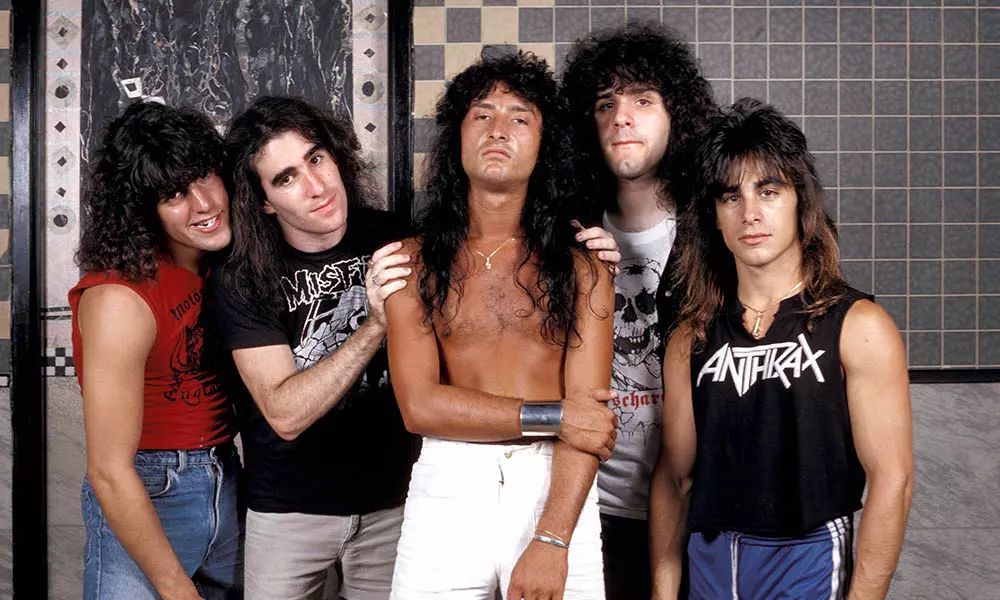 The members have appeared several times on television shows, including Married… with Children, WWE RAW and NewsRadio. They have also appeared in films such as Run Ronnie Run (as the fictional band Titannica) and Calendar Girls.
Since their founding in 1981, guitarist Scott Ian is the only one to remain in every lineup, and along with drummer Charlie Benante, they are the only members to play on every album.







Fistful Of Metal
Megaforce Records
1984
Spreading The Disease
Megaforce Worldwide
1985
Among The Living
Island Records, Megaforce Worldwide, Island Records
1987

State Of Euphoria
Island Records, Megaforce Worldwide
1988
Cover of Persistence Of Time}
Persistence Of Time
117 versions
Island Records, Megaforce Worldwide
1990
Sound Of White Noise
Elektra, Elektra
1993
Live – The Island Years
Island Records, Megaforce Worldwide
1994
Stomp 442
Elektra
1995
Volume 8 – The Threat Is Real
Ignition, Tommy Boy
1998
We've Come For You All
Sanctuary
2003
The Greater Of Two Evils
Sanctuary
2004
Music Of Mass Destruction
Sanctuary, Sanctuary Visual Entertainment, BMG Entertainment
2004
Alive 2 (2005)
Sanctuary
2005

Island Records, Universal Music Catalogue, BBC
2007
Extended Versions
(CD, Stereo)
Sony BMG Music Entertainment
2007

Worship Music
Megaforce Records
2011

For All Kings
Megaforce Records
2016

Kings Among Scotland
Megaforce Records
2018

XL (MCMLXXXI – MMXXI)
2022