New Wave of British Heavy Metal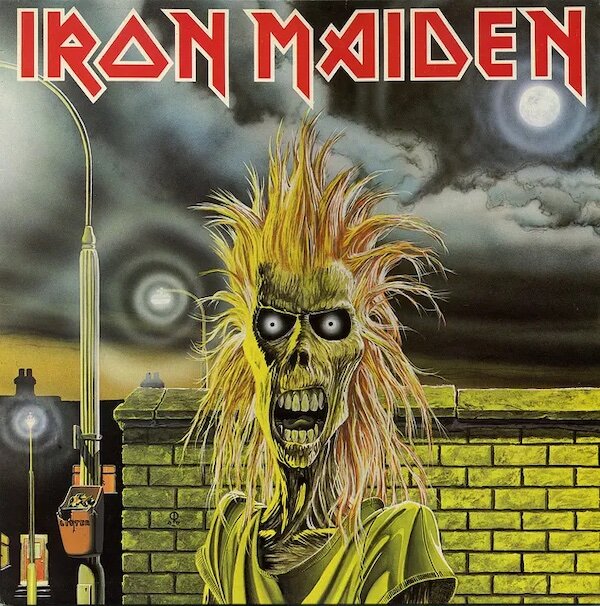 Was a musical movement from England, which emerged between the 1970s and 1980s. Despite its name, it spread across Europe and around the world.
It began in the late 1970s, when classic and already established Rock bands like Deep Purple, Led Zeppelin and Black Sabbath began to be eclipsed in the music scene by the punk movement (increasingly strong with bands like Ramones, The Clash, Sex Pistols, Dead Kennedys, Exploited, GBH among others).
With New Pop and Disco Music comes a unique movement of bands that seek to rescue heavy metal, including the particularities of the style. The British New Wave of Heavy Metal re-energized heavy metal in the late 70s and early 80s. At the end of the 1970s, heavy metal was stagnating with its great stars (Led Zeppelin and Black Sabbath) looking for new directions away from their metal roots, such bands were lost in their own indulgences making room for the emerging punk rock that seemed to meet the needs of a proletarian British youth, unemployed and hopeless under Prime Minister Margaret Thatcher's government.
The British New Wave of Heavy Metal took the blues out of the first generation of metal, adding weight and speed to it and emphasizing the metallic aspects of that style. Without worrying about reaching large audiences and yet reaching them, it was pure metal made for fans. Perhaps this is the reason why so-called traditional metal is largely shaped from the bands of the New Wave of British Heavy Metal. Like Metallica who was inspired by bands like Diamond Head and Iron Maiden.
The following are considered the great exponents of this movement: Iron Maiden, Judas Priest, Venom, Def Leppard, Saxon, Motorhead and many others, but this quintet in particular achieved a lot of media success and popularity in the 1980s. This quintet had a strong influence on many other hard rock and heavy metal groups in the '80s, defining central aspects of the so-called traditional metal. Some of them became references in other styles, such as Venom, which is considered the great forerunner of black metal, Judas Priest, a pioneer in the use of two guitars, and Def Leppard, which helped shape the 80's hard rock and got a ride on the AOR (arena rock) with the album Hysteria. Other bands that were very prominent were Diamond Head, Samson (band where Bruce Dickinson, current frontman of Iron Maiden, started), Raven, Tygers of Pan Tang (the band that revealed John Sykes), Girlschool, Witchfinder General, among many others.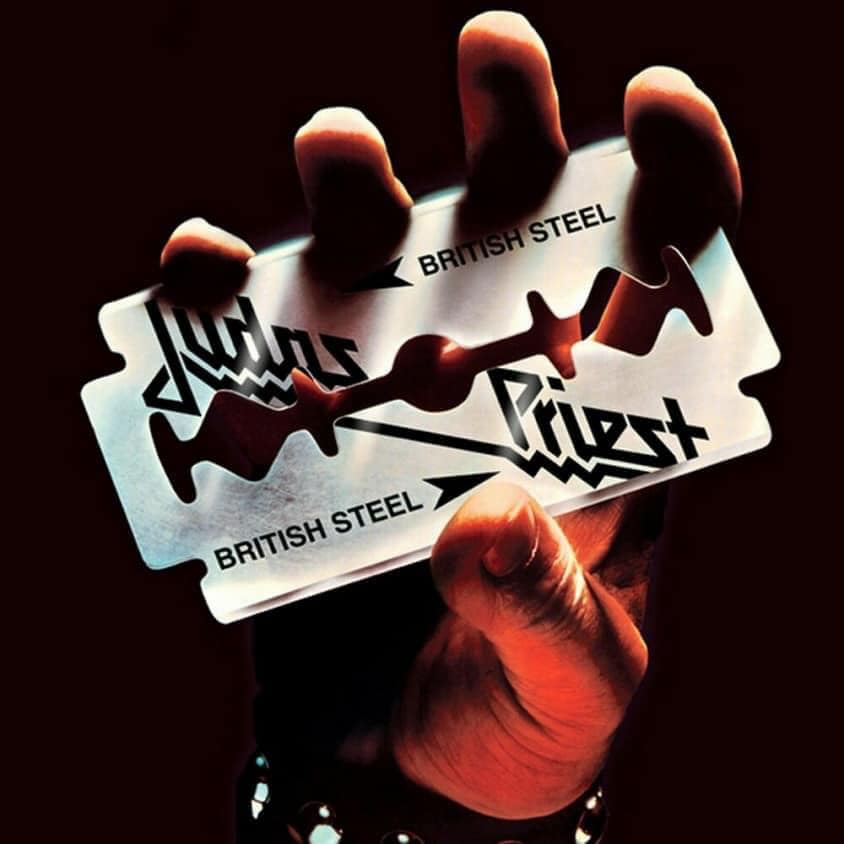 I never considered Led Zeppelin "Heavy Metal" and more like Hard Rock but Deep Purple was nearly there. These bands were certainly a source of inspiration for the New Wave of British Metal. Black Sabbath was probably the first Heavy Metal band, I suppose.