Alestorm

Alestorm is the reference of pirate metal, the band who democratized this kind of music. More precisely it's a mix of folk metal and power metal, with lyrics, visuals and melody about pirates. So let's begin by the beginning, Alestorm was created in 2004, in the city of Perth, in Scotland. Initially the band was named "Battleheart" but they changed in 2007. The band is based by Christopher Bowes and Gavin Harper, they recorded their first demo in 2006 named "Battleheart" and the second one few month later, "Terror on the High Seas".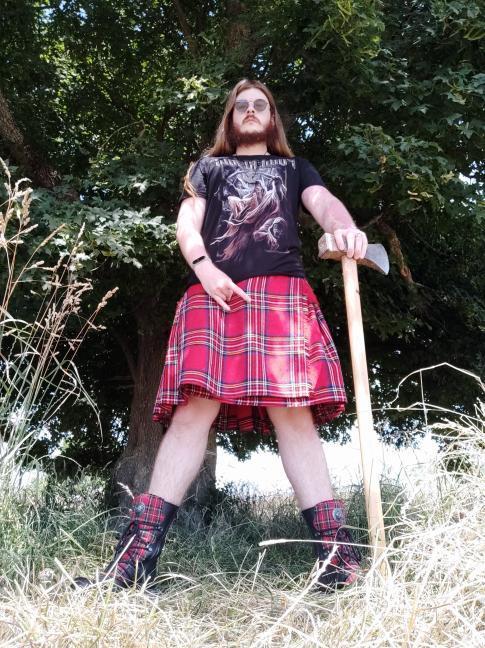 In 2007, the band signed with the label "Napalm Records" and changed the name because of the similarity with the band "Battlelore", another band of the label. The next year they will drop their first album "Captain Morgan's Revenge", basically it's their previous two demos with some extra tracks.
And in 2009 it's the release of the second album "Black Sails at Midnight", this time with only exclusive tracks.
Always with the same cocktail of power metal, folk metal and pirate stuff, they kept up the momentum with the third album, "Back Through Time", in 2011.
Then comes the 1st august 2014, the day of the release of "Sunset on the Golden Age" one of the most appreciated albums of the band, with famous songs like "Drink".
In 2017, the fifth album is out, named "No Grave but the Sea" (one of my favorites). This album got a second CD with the same tracks but the lyrics have been replaced by dog barking in reference to their 1st april fools, a fake crowdfunding for a record studio adapted for dogs.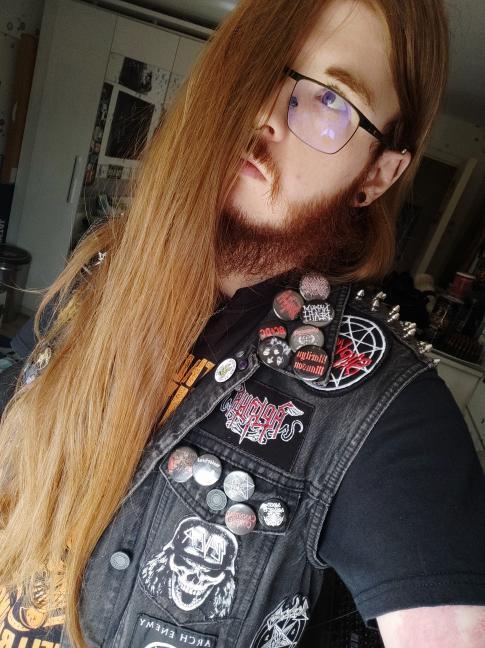 After the reissue of "Captain Morgan's Revenge" for the 10 years of the album (in 2018), the album "Curse of the Crystal Coconut" is released in 2020. With collaborations of Patty Gurdy to play hurdy gurdy on a few tracks like "Big Ship Little Ship" or "Zombies Ate Pirate Ship". And a featuring Captain Yarrface from "Rumahoy" for the track "Tortuga".
To finish, for now, the seventh album called "Seventh Rum of a Seventh Rum" is out in 2022. With once again a featuring with Captain Yarrface for a remake of "Tortuga", named "Return to Tortuga".
Now Alestorm is a band with international fame, it's the reference of pirate metal and a very deemed band on the folk/power metal scene. Actually they released 7 studio albums and the band is still active so it will be even more in the future.
DISCOGRAPHY :
2008 : Captain Morgan's Revenge
2009 : Black Sails at Midnight
2011 : Back Through Time
2014 : Sunset on the Golden Age
2017 : No Grave but the Sea
2020 : Curse of the Crystal Coconut
2022 : Seventh Rum of a Seventh Rum