Seth
Seth is a French Black Metal band originally from Bordeaux, in Gironde. The group published its first demo entitled "Apocalyptic Desires" in 1996, followed by a first studio album "Les Blessures de l'âme". After releasing their fourth studio album, "Era – Decay", in 2004, the group officially returned in 2013 with a fifth studio album titled "The Howling Spirit".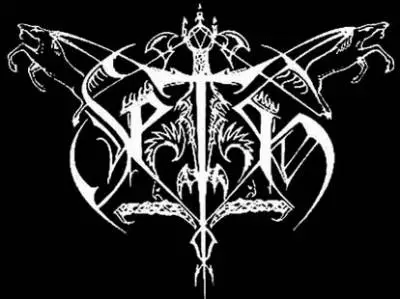 Seth was formed in 1995 in Bordeaux, Gironde. A year later, in 1996, the group's first demo, entitled "Apocalyptic Desires" was released on the Drakkar Productions label.

"Quite honestly, I was inspired by all the Norwegian bands at the time. It seems classic to say that, but it's true. Darkthrone, Gorgoroth, Enslaved. All the Osmose albums, that was all there was at the time," explains guitarist Heimoth. In 1997, their mini-album "By Fire, Power Shall Be…" was released."Apocalyptic Desires" demo
In 1998, the group released their very first studio album entitled "Les Blessures de l'âme" on the Season of Mist label.
It was followed, in 2000, by a second album entitled "The Excellence". In 2001, the band participated in a tribute album to Mayhem entitled "A Tribute To Mayhem": Originators of the Northern Darkness, published on the Avantgarde Music label.
In 2002, the group's third studio album, "Divine X", was released on the Osmose Productions and Tripsichord labels.
In January 2004, the band revealed the title of its fourth album, "Era-Decay", announced on the Avantgarde Music label.
They also announced their return to the Netherlands to refine the audio mixing at the end of January and their arrival at Mega Wimp Studio in Germany for mastering. When it was released on September 9, 2004, "Era-Decay" was relatively well received by the specialized press.
In February 2005, they were announced for the tribute album to Immortal, which would be released on the Greek label Townsend Avalanche Music. The band is also the first French Black Metal band to play at the Inferno Festival, organized in Oslo, Norway, on March 24 and 26, 2005, alongside Mortiis, Amon Amarth, Aura Noir and Tsjude.
That same year, the group broke up. In 2006, guitarist Heimost posted on the group's official website that the group's future was uncertain.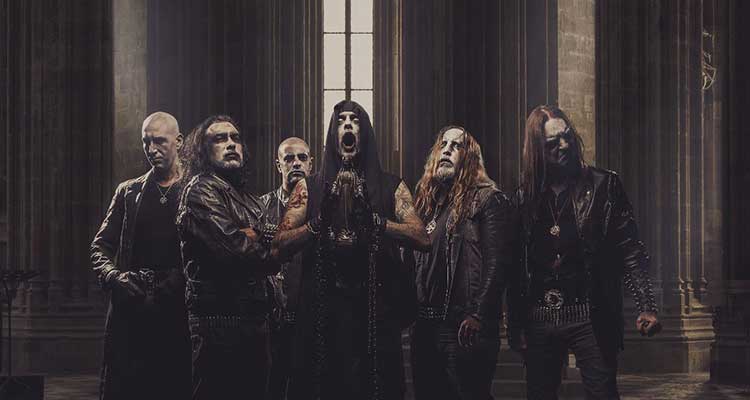 In September 2011, the band played an exclusive concert in Germany and headlined with the legendary "Bethlehem". After years of absence, the group returns with a fifth studio album entitled "The Howling Spirit".
In May 2021, the band released "The Bite of Christ" on Season of Mist. The album is intended as a conceptual sequel to the first album, "Les Blessures de l'Âme".
Current members
Saint Vincent – song (since 2016)
Heimoth – keyboard, guitar (1995-2005, since 2011)
Alsvid – drums (1995-2005, since 2011)
Drakhian – guitar (since 2018)
Esx VNR – low (since 2020)
Pierre Le Pape – keyboards (since 2019)
Studio albums
1998: Wounds of the Soul (reissued in 2012)
2000: The Excellence
2002: Divine X
2003: Nastivity (compilation – 1,000 copies)
2004: Era – Decay
2013: The Howling Spirit
2021: The Bite of Christ