Ensiferum
Ensiferum is a folk metal band from Finland, formed in 1995 in Helsinki.
The band is known for its epic melodies, chorus, and clean and harsh.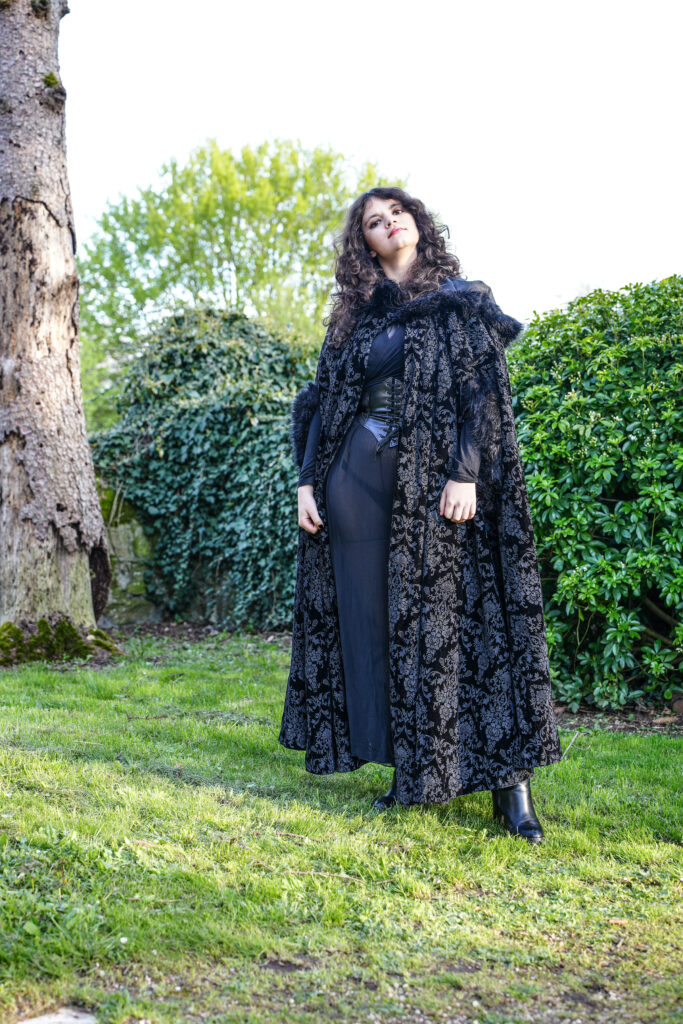 The band kept up the momentum and released their third album, named
"Victory songs", in 2007. Followed by a European tour with Megadeth
and a North American tour with Amon Amarth in 2008.
The next year, in 2009, the band dropped their new album, "From Afar".
Followed by "Unsung Heroes" in 2012, their fifth album. It's the last
album in collaboration with "Spinefarm Records" because in 2013, the
band signed with the label "Metal Blade Records".
The records of the new album began in 2014 in "Astia Studio", followed
by a release the next year. The sixth album was called "One Man Army",
This album is a real success; it was the first album in Finland during
2015.
In 2017, the band dropped its seventh album named "Two Paths",
followed by a world tour to promote it.
And in 2020, the band released their last album, now named
"Thalassic", themed about the sea. The band members said this album
would be incredible, and I personally agree this album is really cool.
Ensiferum is one of the biggest folk metal bands on the Finnish scene,
with bands like Korpiklaani, Turisas or Finntroll. The band made us live
epic stories during eight albums and I'm sure there will be more in the future.
DISCOGRAPHY :
● 2001 : Ensiferum
● 2004 : Iron
● 2007 : Victory Songs
● 2009 : From Afar
● 2012 : Unsung Heroes
● 2015 : One Man Army
● 2017 : Two Paths
● 2020 : Thalassic