Slayer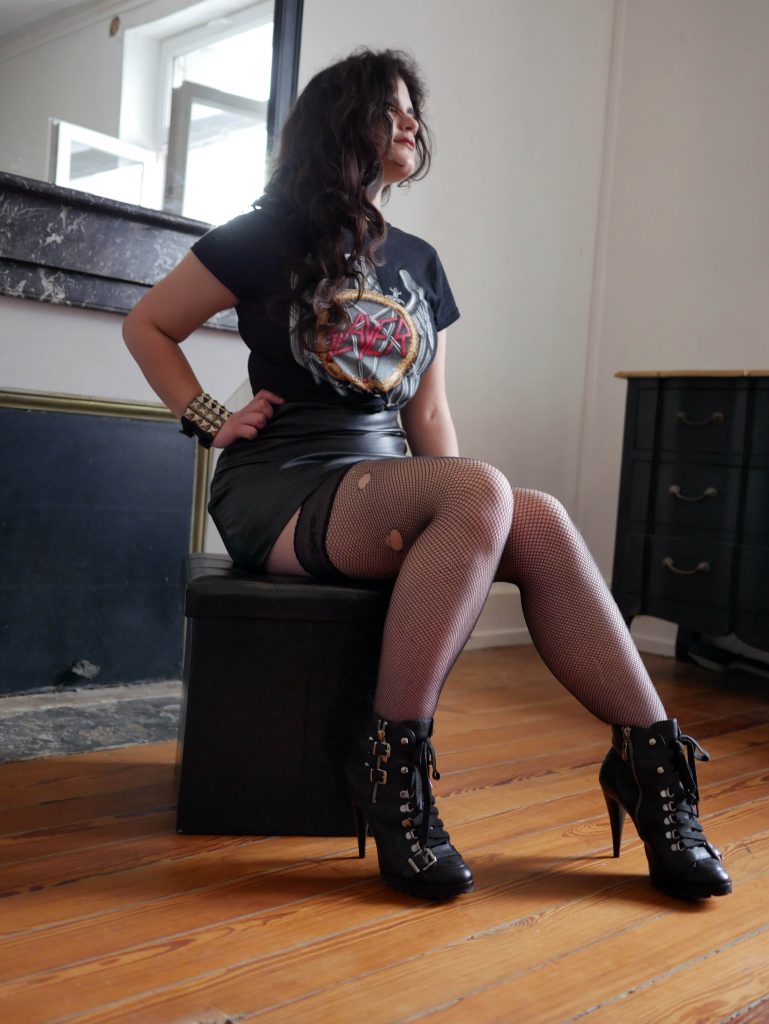 Slayer is an American thrash metal band from Huntington Park, California. The band was formed in 1981 by guitarists Jeff Hanneman and Kerry King3. Slayer is known for being one of the leading bands of the thrash metal movement, with the 1986 release of Reign in Blood, named "the best heavy album of all time along with Metallica's Master of Puppets" by Kerrang4. The band is considered one of the "Big Four" thrash metal bands, along with Megadeth, Anthrax and Metallica5. On January 22, 2018, the members announced the end of the band with a planned farewell tour.
Slayer is known for its distinctive musical style, including tremolo picking, solos, double bass drums, and screaming vocals. The band's songs and covers, based on topics such as serial killers, Satanism, religion, war, and politics,6 have led to censorship, delays, lawsuits, and strong criticism from religious groups and the public. Since their first recording in 1983, the band has released two live albums, a CD box set, and eleven studio albums (including a cover album), and sold 35 million albums worldwide. The band has been nominated for two Grammy Awards and won in 2007 for their song Eyes of the Insane, and in 2008 for the song Final Six.
Slayer announced a "farewell tour" taking place in 2018 and 2019, after which the band confirmed their disbandment. Their farewell concert took place on November 30, 2019 in Los Angeles.
I'd like to add that Slayer is a very unique band that made Thrash what Thrash is perfecting and confirming Thrash spirit and style.