Sepultura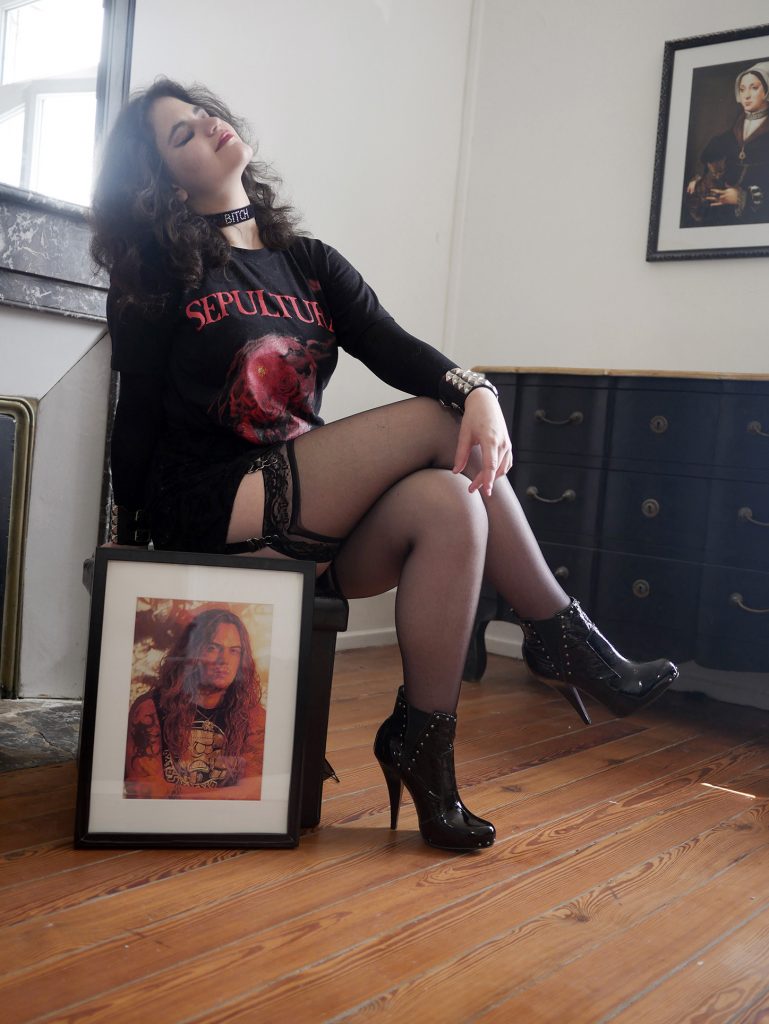 Sepultura is a heavy metal band created in 1984 by brothers Max and Igor Cavalera in Belo Horizonte, Minas Gerais, Brazil. With a sound that combines death metal and thrash metal with elements of indigenous tribal music, African, Japanese and other styles, Sepultura gained respect and fame in the 1990s with albums such as Arise and Chaos A.D., and became a strong influence for countless death metal, groove metal and nu metal bands.
The name Sepultura came about when Max was translating a Motörhead song called "Dancing on Your Grave". Originally, it was formed by Igor Cavalera (drums), Max Cavalera (guitar only), Paulo Jr. (bass) and Wagner Lamounier (guitar and voice).
In 1985, Wagner leaves the group to form Sarcófago, Max takes over the vocals and Jairo Guedez enters as second guitarist.
In 1987, Jairo leaves and Andreas Kisser takes his place, resulting in the classic line-up that would last ten years. Currently, the vocals are done by the American Derrick Green and the drums by Eloy Casagrande, with Andreas as the only guitarist.
Sepultura has sold approximately 50 million units worldwide, winning several gold and platinum disks, including in countries such as France, Australia, the United States and Brazil.