Deftones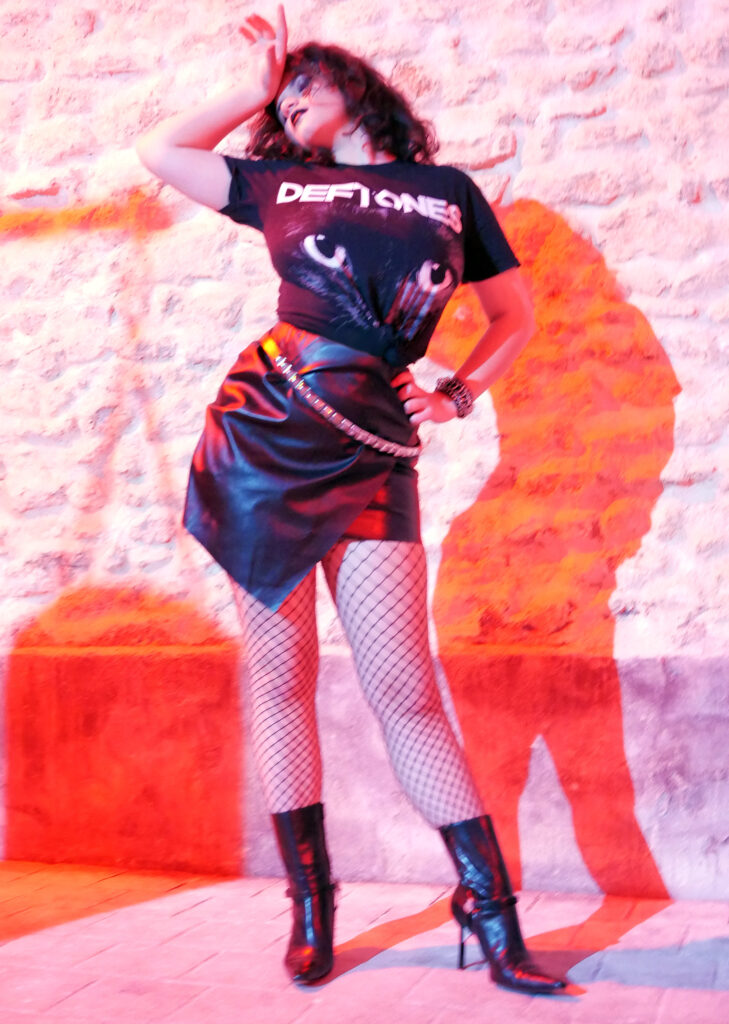 Deftones are an American Nu metal band deeply rooted in the alternative
metal scene. They started off playing simple heavy riffs with loud screaming and ended up
creating a more nuanced sound, mixing shoegaze, electronic samples and pop-inspired
melodies with their Nu metal music. They have been the most experimental band in the Nu-metal scene because of their willingness to pursue new sounds and techniques.
Deftones were formed in 1988 in Sacramento, California, by the founding
members Chino Moreno (vocals), Stephen Carpenter (guitar), Dominic Garcia (bass)
and Abe Cunningham (drums). They were all childhood friends (except for Garcia) who
attended the same high school and took part in the skateboarding scene in Sacramento.
They have cited some of their influences of that period to be Anthrax, Bad Brains, Faith
No More, Metallica, Primus, The Smiths, and Depeche Mode also noted funk, rap and
other rhythm-based music to be inspirational because they wanted to make music that
people could easily nod their heads too.
During their first years as a band, they played in California with bands such as Korn,
gaining a solid fanbase. They were discovered during a concert by a Maverick Records
representative who signed them up. This would allow them to record their debut album
Adrenaline was released in October of 1995. It was not a commercial success, but
because of the big underground fanbase they had managed to grow out of touring and the
novelty of music on the internet, they managed to sell over 220,00 copies.
Two years after their first release, Deftones had already finished recording and was ready
to publish their album Around the Fur. It came out in October of 1997 and launched the
band to fame in the Nu-metal and alternative metal scene. It also broke the commercial
barrier they had run into with their previous album: having MTV and radio airplay of the album's singles "My Own Summer (Shove It)" and "Be Quiet And Drive (Far Away)". The
sound on the album did depart from the Nu-metal driven Adrenaline, being influenced by
post-hardcore, alternative rock and alternative metal elements. This album laid the
foundations for their most groundbreaking and influential work.
After experimenting with new styles of music and including DJ tracks, samples and synths
on some of the songs on Around the Fur, they decided to include Frank Delgado (DJ and
keyboard player), who had been in charge of these new sounds. It was with this new
approach towards their music that Deftones got into the studio for their third album
release, White Pony. It was released in June 2000, after four months of working on the recording in
the studio. They admitted it to be the longest they'd ever worked on an album, even
though they were being pressured for an earlier release by the label. The album went
platinum in 2002 and got them a 2001 Grammy Award for Best Metal Performance:
"Elite".
After their release of White Pony, the band settled itself among the top metal bands of
the decade. They went on to release their self-titled album, on which there is a change in
Chino's vocals, due to him straining his vocal cords during the 2001 tour. This forced him
to take vocal lessons, which helped him discover his own technique and perfect
his unique vocal "dips and dives". The album has a heavier feel to it than White Pony but
wasn't as commercially successful. It cost Deftones close to $ 2.5 million to record, and they
failed the deadlines of release after spending 12 months recording. Their following
album, Saturday Night Wrist, was produced with Bob Ezrin instead of Terry Date
(producer of all previous Deftones albums) and the band recalled the process to be very
tense, and it did not fare well commercially.
In 2007, Deftones started to get ready for a new album with their previous producer,
Terry Date. But, in November of 2008, Cheng was seriously injured in a car accident. He
was taken to the hospital with serious brain injuries; sadly, he remained in a semi-comatose
state until he died in April 2013 of cardiac arrest. In this period of time, Deftones released
"A Song For Chi" to gather proceeds that would benefit his family and had bassist Sergio
Vega takes Cheng's place.
The sound of Deftones is hard to classify but has gathered influences from very
diverse styles of music and bands such as Faith No More, The Cure, Depeche Mode,
Duran Duran, OMD, Meshuggah, Slint or Afrika Bambaataa. After White Pony, they can
no longer be musically classified as Nu-metal, but as art-metal, alternative-metal,
shoe-gaze, experimental metal… But they are still part of the Nu-metal scene and have big roots in this genre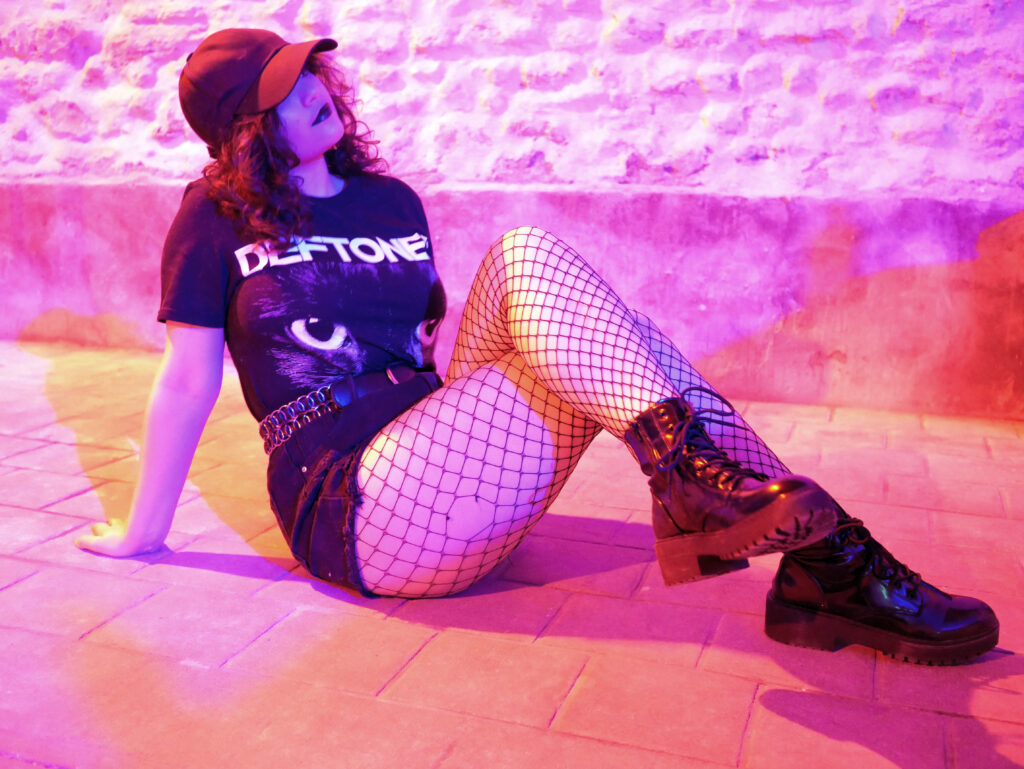 DISCOGRAPHY
Adrenaline (1995)
Around the Fur (1997)
White Pony (2000)
Deftones (2003)
Saturday Night Wrist (2006)
Diamond Eyes (2010)
Koi No Yokan (2012)
Gore (2016)
Ohms (2020)