Children of Bodom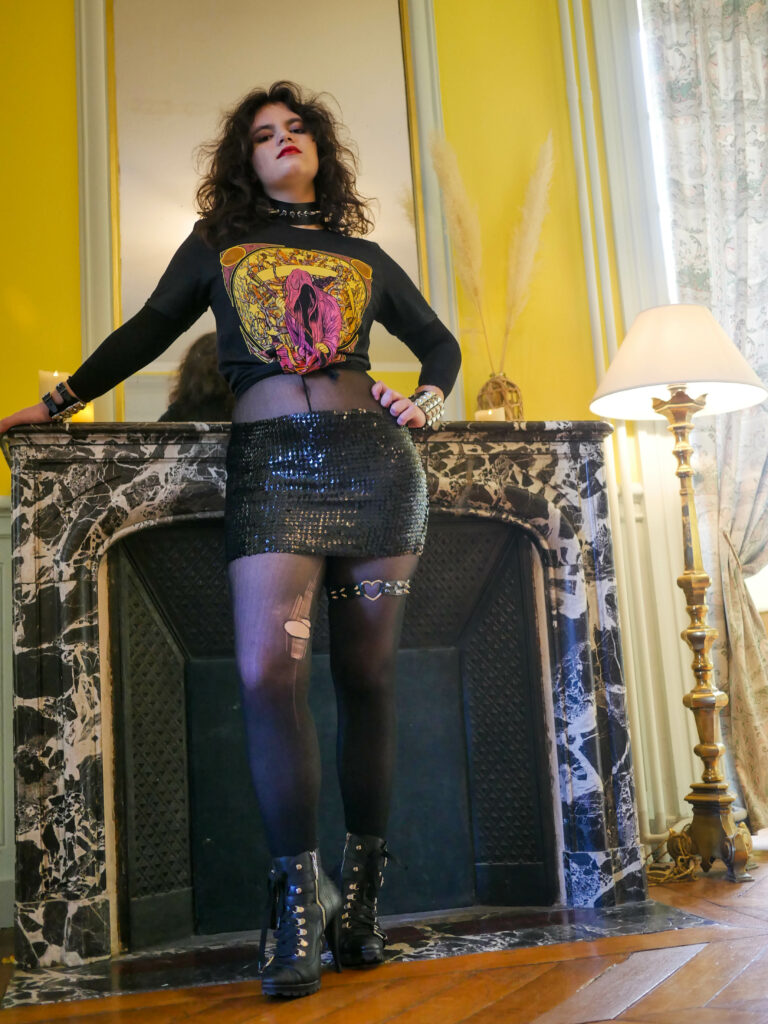 Espoo-based Finnish Melodic Death Metal group Children of Bodom is an important reference when it comes to Melodic Death Metal. The band's original name was Inearthed, but when signing with the Finnish label Spinefarm Records (a division of the German label Nuclear Blast) a few years later, they were required to modify it since they had previously used it to enter into a questionable contract with a Belgian label. The murders of three young men in the early hours of June 5, 1960, on the shores of Lake Bodom in Espoo, Finland, where the band is from, was adopted as their band name and depicted in their songs, along with other themes that reflect resentment, anguish, resistance and toxic, bleeding "razor blade" relationships
The group's final lineup, which included the charismatic Alexi Laiho (lead guitar, lead vocals), Jaska Raatikainen (drums), Henkka Seppälä (bass), Janne Wirman (keyboard), and Daniel Freyberg, was formed in 1993 Ten studio albums, two live albums, two EPs, two compilation albums, and one DVD were all published by the band.
Follow the Reaper, the group's third studio album was the first of the group's studio albums to be certified as gold in Finland. Subsequent studio albums also achieved this distinction. Their subsequent four albums debuted at the top of the Finnish album charts[1] and also achieved positions on the Billboard 200 in the United States. They rank among the top in Finland.
Before disbanding, Children of Bodom performed their final show, A Chapter Called Children of Bodom, in Helsinki in 2019. In 2020, Laiho and Freyberg continued as Bodom After Midnight. Laiho, the sole primary songwriter and one of the Children of Bodom's original members, passed away on December 29, 2020.
The band was initially heavily influenced by heavy metal bands like Black Sabbath and others, however, their discography demonstrates that there is no uniformity of style that can be used to define their work. This is especially evident in their fifth album, "Are You Dead Yet?" which was the result of a constant transition of genres and has a very strong connection with industrial music. It ends with a paragraph.
Alexi Laiho is among the most missed "fallen heroes" in Metal history due to his charismatic personality and immense talent as a guitarist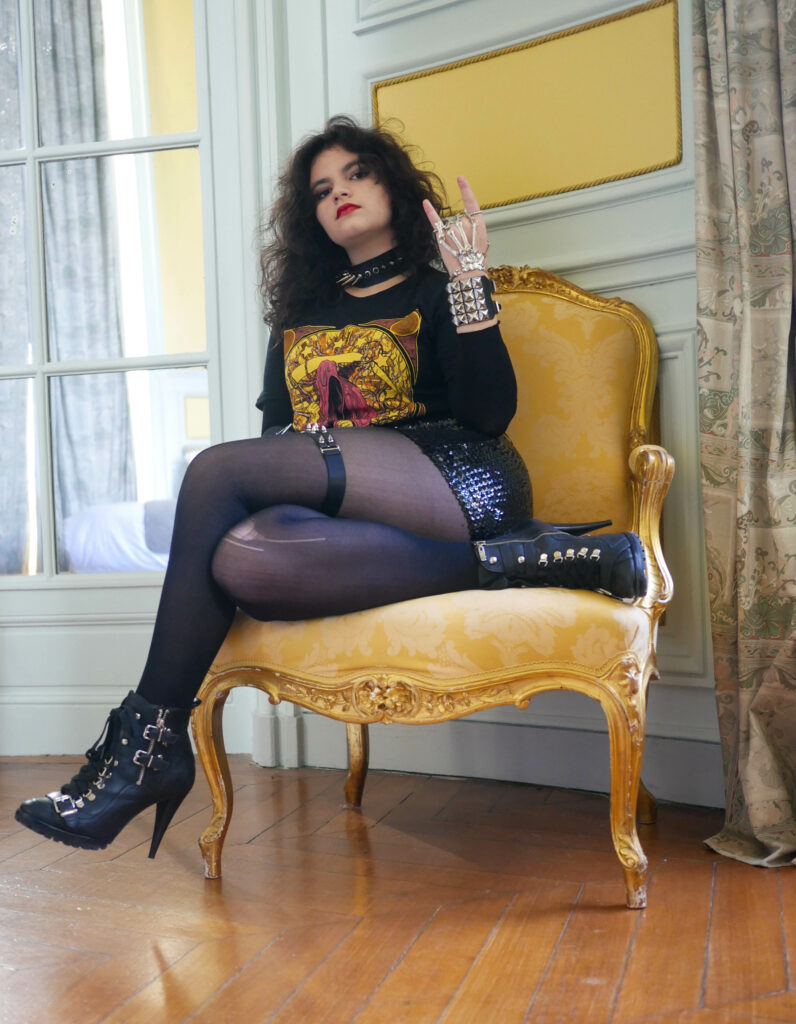 Albums studio
1997 : Something Wild
1999 : Hatebreeder
2001 : Follow the Reaper
2003 : Hate Crew Deathroll
2005 : Are You Dead Yet?
2008 : Blooddrunk
2009 : Skeletons in the Closet
2011 : Relentless Reckless Forever
Albums live
1999 : Tokyo Warhearts
2006 : Chaos Ridden Years – Stockholm Knockout Live