About us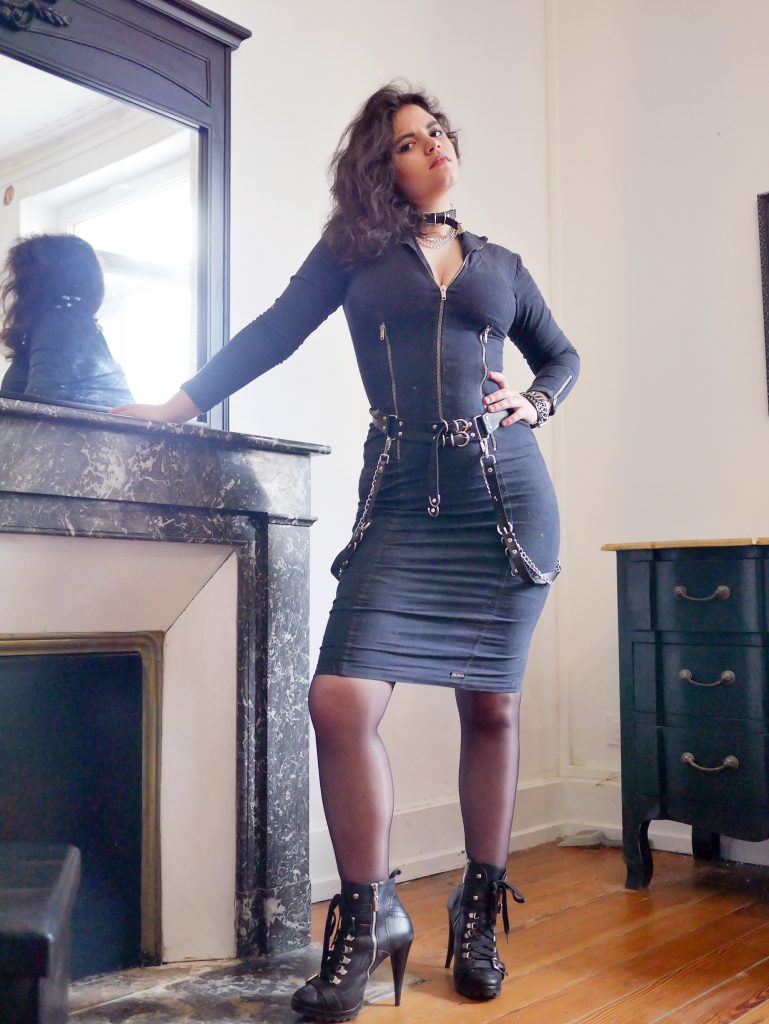 Short introduction about the people behind this website:
We are three women working on this website and two guys.
We are passionate Metalheads, and we decided to take a step further and share this passion with the public via this blog and, if possible help to promote new bands and musicians along the way.
This entire website is solely moved by passion; we don't model clothing, we are not associated with any brands, and we don't take money from musicians for promotion; it is all moved by love for Metal and love for this lifestyle because being a Metalhead, goes beyond the music, it is a whole way of living.
Daniela Fraga is in charge of anything Black Metal related, Morgan and Brent can write about any genre, but Morgan is inclined to Power Metal.
I love most sorts of Metal, particularly Death, Thrash, Groove, British, Melodic Death and Nu. Alex is also an old-school Thrasher/Death, but she enjoys all sorts of extreme Metal.

I am into creative writing, and you can see some of my short stories available on the "Metal art" session of this website (they are all Metal-related and either inclined towards Erotika, Horror or both)
I am trilingual in Portuguese, French and English and can speak a little Spanish. I studied to become a journalist but worked for a very short period in the field, and nowadays, I work as a translator.
In my dreams, I would have loved to become a music journalist, hence this website.
There is an educational approach within the idea of the site; we would like to introduce Metal to younger people and help promote young musicians.
There are fantastic young Metal musicians who are passionate and talented, and to see these folks playing is a gift.
Metal will live through generations to come because it is the kind of music that gets under your skin.
I would love to see people visiting the site and discover my "Metal beginner's playlist" on Spotify, vibrate with amazing songs and feel your heart pumping faster with Metal.
This website is a hobby, and our only desire is to be able to share this passion with the world.
Daniela P,