Gojira
Gojira is the band that surprised me the most in the last ten years. Speaking frankly, I found the first albums a tad dull and the ecological themes a bit repetitive. Some songs were good, but overall, they didn't convince me despite the fact they are superb musicians. From 2012 with "Enfant Sauvage", things changed, and I passed from a total lack of interest in the band to falling deeply in love with that album and, since then, with every other album coming afterwards.
Gojira nowadays is one of the big names of modern Metal.
Active since the early 2000s, the group founded by the Duplantier brothers makes an original and heavy sound that mixes Prog, Groove, and Death Metal elements.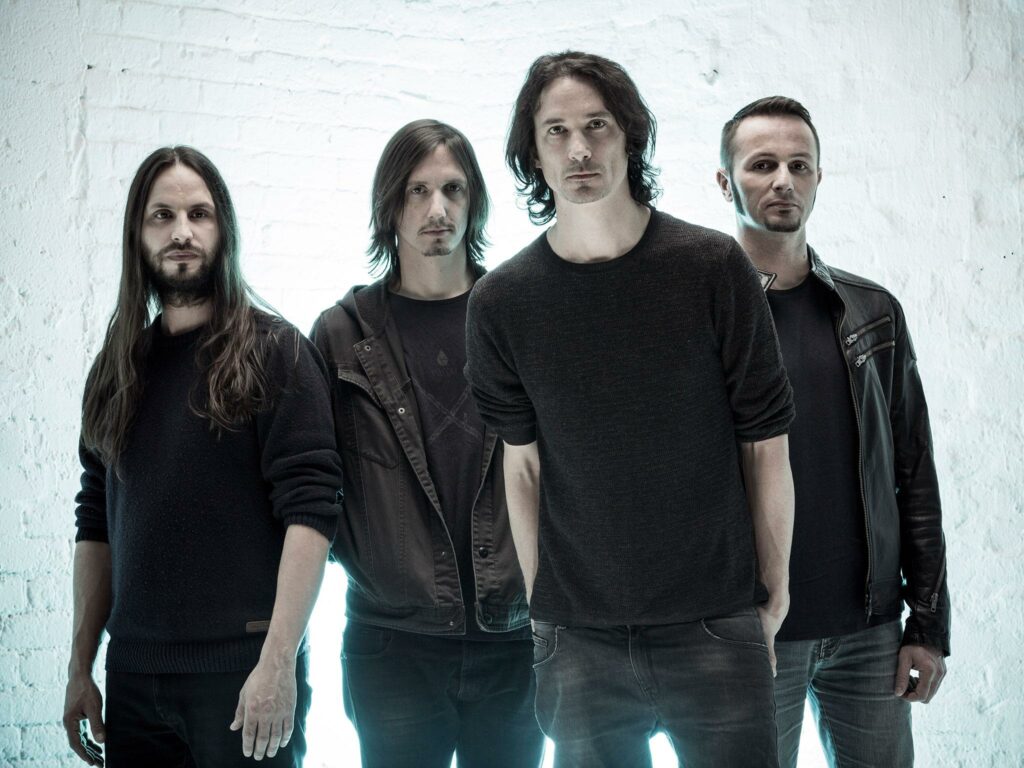 Gojira is French, and the band was formed in 1996 in Baiona, France. Initially formed under the name Godzilla, the band changed its name in 2001. Gojira comprises vocalist, guitarist and composer Joe Duplantier, his younger brother and drummer Mario Duplantier, Christian Andreu as second guitarist, and Jean-Michel Labadie as bassist. This lineup has been the same since the band changed its name. The band is known for having lyrics that deal with nature, spirituality, life and death. Currently, Gojira is one of the main bands in modern metal, alongside names such as Slipknot, Opeth, Lamb of God and Mastodon.
The band has released seven studio albums and three live DVDs. They are known for their lyrics that portray themes and issues related to the environment in favour of preserving planet Earth's natural resources and addressing questions and philosophical thoughts about life, death and spirituality. Furthermore, the band has been described as a group that "came out of obscurity" to be among the "metal leaders of the new millennium". Finally, in 2017, Gojira received Grammy nominations for Best Rock Album for their album Magma (2016) and Best Metal Performance for their single "Silvera" from the same album.
Gojira uses its lyrics to spread its spiritual beliefs and concerns and to preserve the environment. They also cooperate with the Sea Shepherd Conservation Society to protect marine animals, especially whales, dolphins and sharks.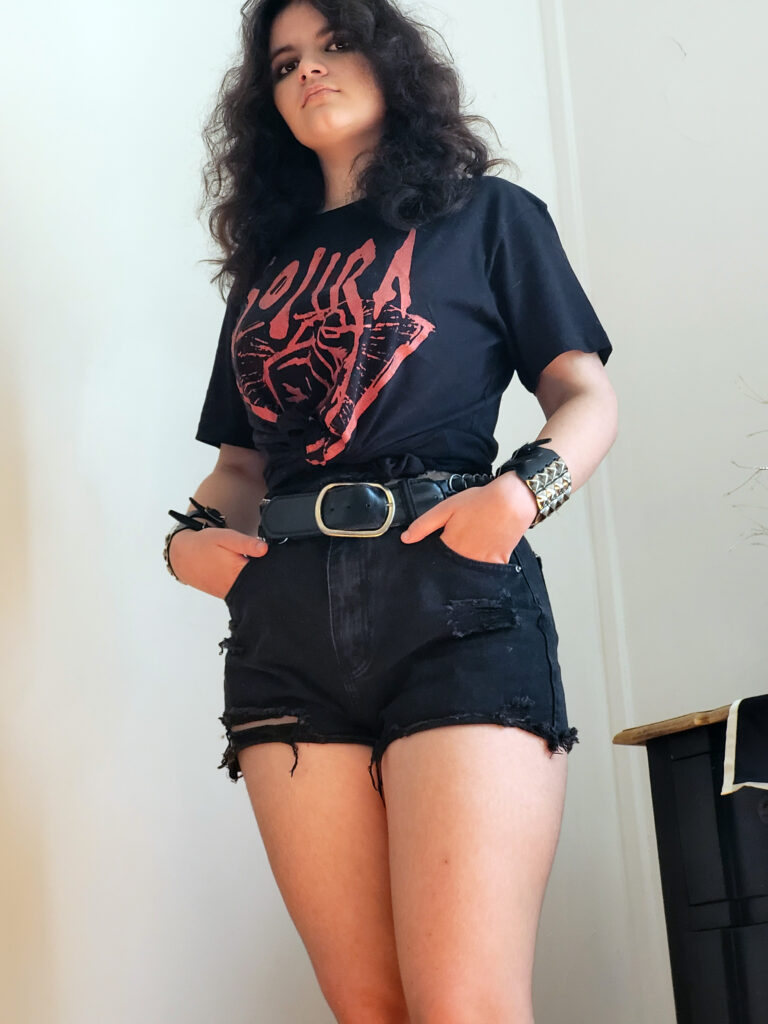 Their album Fortitude was chosen by Metal Hammer as the best progressive metal album of 2021 and by Loudwire as the 10th best rock/metal album of 2021. The latter also chose the track "Born for One Thing" as the 4th best metal song of 2021.
Álbuns
Terra Incognita (2001)
The Link (2003)
From Mars to Sirius (2005)
The Way of All Flesh (2008)
L'Enfant Sauvage (2012)
Magma (2016)
Fortitude (2021)