Daniela Fraga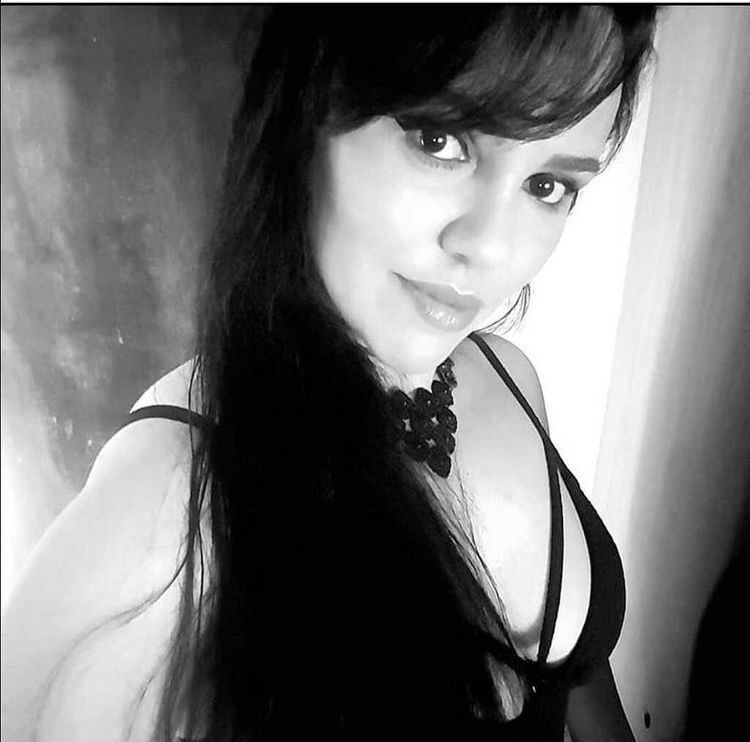 Daniela is also a Brazilian Metalhead and she does all the Black Metal part of the website as well as well looking for and interviewing the new Thrash/Death/Black bands from Brazil, the unholy trio from our motherland.
Dani started getting interested in Heavy Metal with the Brazilian band Sarcófago and later she discovered Iron Maiden, Helloween and Angra.
She listens to Old School Thrash, Death and she is particularly interested in Black Metal and post Melodic Black Metal and she will give her contribution to this project following the same principles, which means moved exclusively by passion.