NIN
Nine Inch Nails (abbreviated as NIИ) is an industrial Rock/Heavy Metal band founded in 1988 by Trent Reznor in Cleveland, Ohio, United States. Reznor is the only official member of Nine Inch Nails and remained single-handedly responsible for its musical direction, being the main producer, singer and songwriter.
Trent is a talented multi-instrumentalist and started playing in bands and he was also involved in theatre while in high school, being awarded the "Best in Drama" accolade by his classmates for his roles as Judas in Jesus Christ Superstar and Professor Harold Hill in The Music Man. He graduated in 1983 and enrolled at Allegheny College in Meadville, Pennsylvania, where he studied computer engineering.
He began playing the piano at the age of 12 and showed an early aptitude for music. His grandfather, Bill Clark, told People in February 1995, "Reznor was a good kid, a Boy Scout who loved to skateboard, build model planes, and play the piano. Music was his life from the time he was a wee boy. He was so gifted."
In 2010, he started working on films and television with his friend and "musical soulmate Atticus" Ross.
NIN's musical styles enclose a wide variety of genres while focusing on a characteristically intense sound using electronic instruments contrasting with Metal style drums and guitar solos. It is authorial work and always pays careful attention to production details. After recording a new album, Reznor usually assembles a band to accompany him in live performances; this live component is a separate entity from Nine Inch Nails in the recording studio.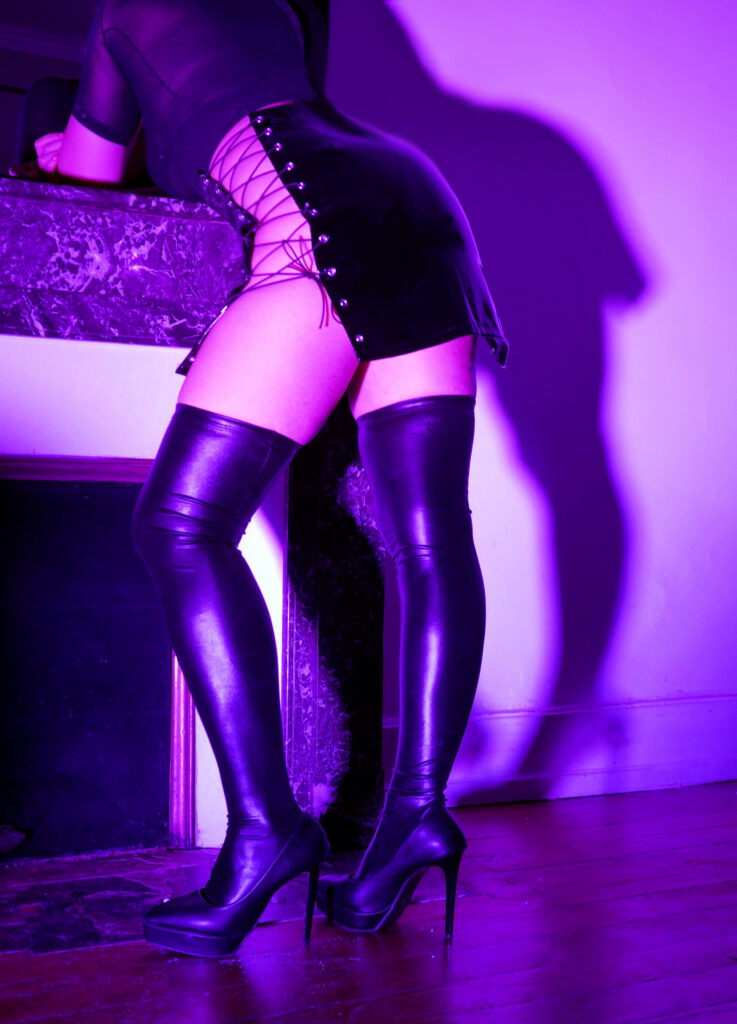 Due to his personal visions and life perspectives, his albums usually incorporate into his shows some character living on the fringes of society, bordering between depression and insanity. The songs involve themes such as introspection, despair, social exclusion, and criticism of religions, consumerism, and the world of celebrity, as well as love songs charged with sensuality or simply charnel desires, fetiches and lust.
On stage, NIN commonly put on artful shows, employing visual elements to accompany their performances, which initially culminated with the band destroying musical instruments.
Audiences of the underground warmly welcomed Nine Inch Nails in their early days. Several influential albums in the 1990s achieved vast popularity: many Nine Inch Nails songs became radio hits, two NIN recordings won Grammy Awards, and the band sold more than twenty million albums worldwide, with 10.5 million certified sales in the United States alone. Nine Inch Nails is considered an icon of alternative and experimental music, even being listed by Rolling Stone as 94 on their list of the 100 greatest rock artists of all time in 2004. Despite this success, the band has had several feuds with the corporate side of the recording industry. Trent Reznor announced in 2007 that Nine Inch Nails would continue independently of record labels.
The first album away from the record labels, Ghosts I-IV, was released online in a variety of physical and digital formats through the group's website and contains 36 numbered instrumental tracks, titled "Ghosts", in 4 divisions. After a little over two months, the band released another album, making it available for free in its entirety via the official website, called The Slip, and can be distributed freely without copyright conflict.
In 2011, Trent Reznor and Atticus Ross (both producers of NIN), won an Oscar and a Golden Globe for Best Soundtrack in the movie The Social Network. The compositions were critically praised due to the use of experimental settings and electronic music in a traditional feature film.
Influences
Nine Inch Nails' earliest influence was the Punk Rock band the Clash; Reznor stated that he started out trying to directly imitate them, only to abandon that direction due to his lack of a political message.
Other early influences include Ministry and Skinny Puppy, which helped shape 1989's "Pretty Hate Machine".
The album's liner notes also paid tribute to Public Enemy and Prince. Another major influence on the band's sound is Gary Numan, which is evident as Reznor once said: "After hearing 'Cars' I knew I wanted to make music with synthesizers".
The 2005 single "Only" exemplifies the disco-style beats and synthesizers drawn from Numan's persuasion.
Other artists of significance to Nine Inch Nails include acts such as Depeche Mode, Queen, King Crimson, Devo, the Cure, Joy Division, U2, Bauhaus, Adam Ant, Coil, and Soft Cell.
Reznor has toured with some of his influences, including a brief tour opening for Skinny Puppy in 1988. In 1995, Nine Inch Nails went on tour with David Bowie, who, along with Pink Floyd, had been a significant influence on The Downward Spiral.
In 2006, Nine Inch Nails went on tour with Bauhaus on their Summer Amphitheater Tour.
Current Members

Trent Reznor – lead and backing vocals, guitars, bass, keyboards, synthesizers, saxophone, piano, programming, drums, percussion (1988–present)[a]
Atticus Ross – keyboards, synthesizers, programming, bass, backing vocals (2016–present)
Studio Albums

Pretty Hate Machine (1989)
Broken – EP (1992)
The Downward Spiral (1994)
The Fragile (1999)
With Teeth (2005)
Year Zero (2007)
Ghosts I–IV (2008)
The Slip (2008)
Hesitation Marks (2013)
Not the Actual Events – EP (2016)
Add Violence – EP (2017)
Bad Witch (2018)
Ghosts V: Together (2020)
Ghosts VI: Locusts (2020)