Delta 666 from Bangladesh
When I saw Delta, the first thing that came to my head was the words "attitude and style" and then watching this 17 years old boy from Bangladesh, I understood he had also the talent and motivation to become a great guitarist and Metal artist.
Delta is articulate, very sharp, intelligent and mature for his age.
We became friends immediately and I wanted from day one to make this page about him.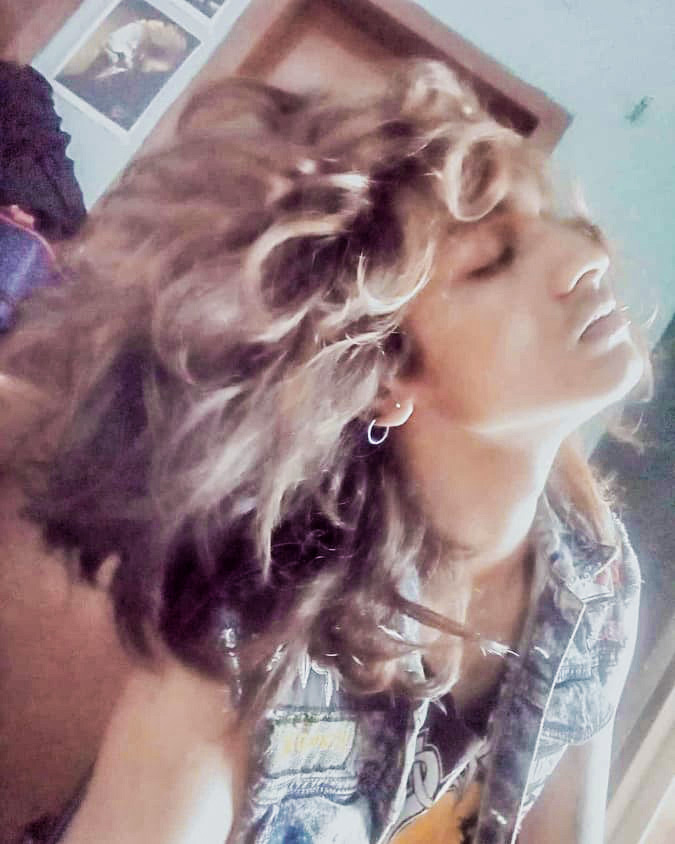 I am uploading here photos and a video of Delta playing the guitar.
He is the kind of profile you watch because he is working hard for his future and has Death metal running through his veins.
As if all that wasn't enough, the little devil is also handsome and has a wicked sense of humour.
Girls watch out for this "kiddo Metalhead" becoming a hell of a musician and stealing hearts.
Bangladesh being a Muslim country, Delta doesn't have things coming easy for him by being a real Metalhead and thankfully he can count on his mother who is an open-minded, ahead of her time woman who helps her son, however, she can, to accomplish his dreams.