Brent
Brent is an American metalhead originally from Athens, Georgia, but now resides in the upper Midwest. He's been a fan of metal for over two decades and has spent significant time working with promoters as a stagehand, as a tour manager for a couple of smaller US tours, and assisting a metal record label at a number of metal festivals around the United States.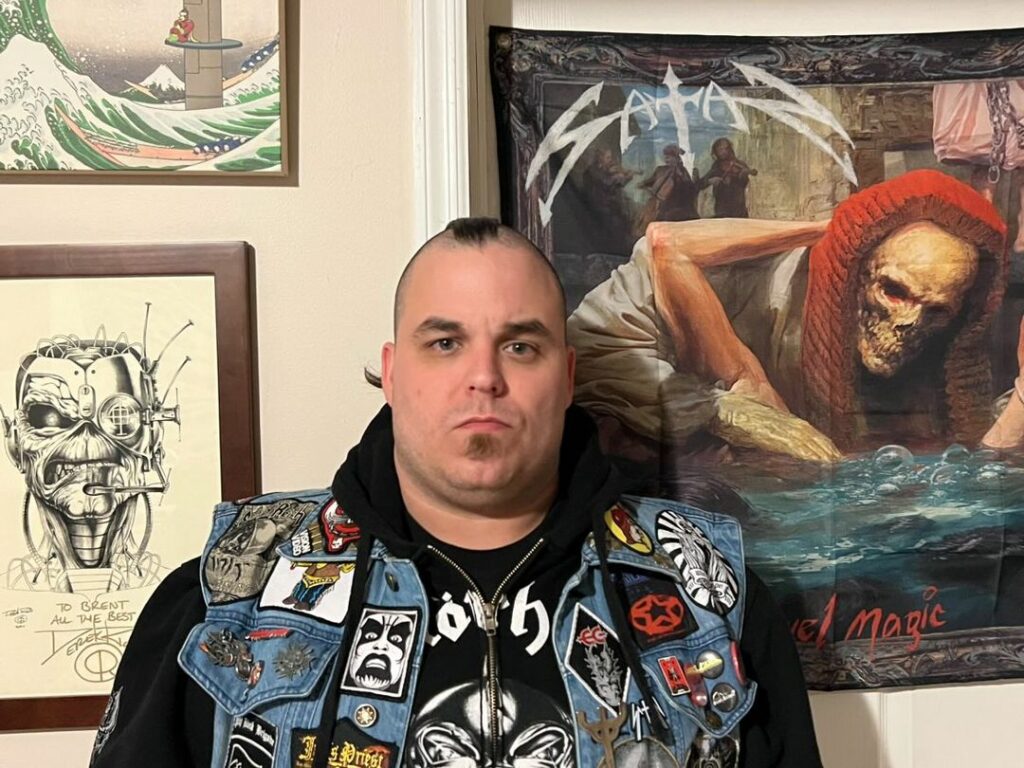 Among his favourite bands are Judas Priest, Iron Maiden, Annihilator, Iced Earth, Satan, Primus, Frank Zappa, Ayreon, Nevermore, Sanctuary, and many others.
He's an avid record collector and enjoys a good bourbon or scotch, and a cigar.
If he's not working or travelling for a festival, you can most likely find him at home listening to records.