Bandcamp
Bandcamp in a few words;
Bandcamp is a music community and online record store where ardent fans can find, interact with, and directly support the artists they love.
As an artist, the advantage of Bandcamp is that you can have a sort of all-in-one and pay very little since the percentages taken from the site are way smaller than Spotify for example.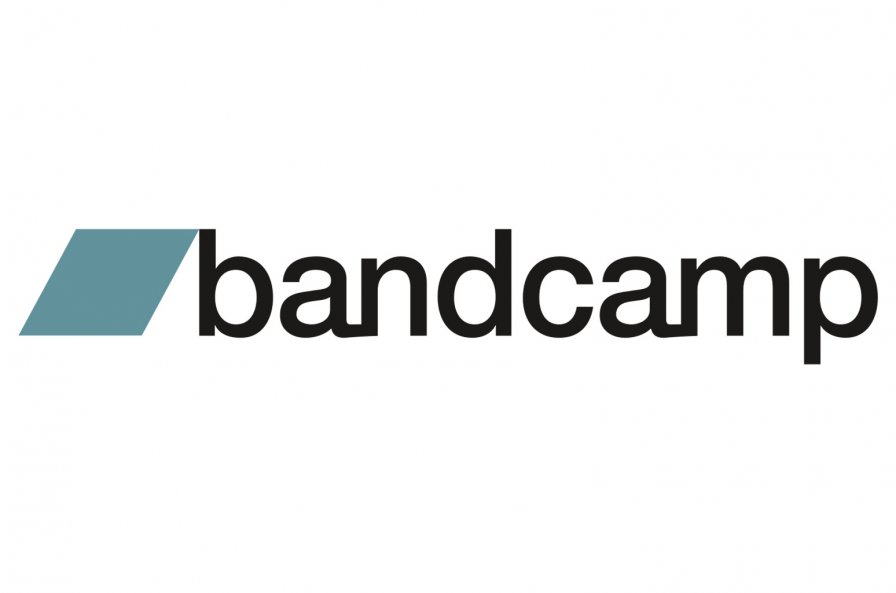 Also, it is simply "lame" to not have Bandcamp, you must have a profile :o)
Some platforms are simply "cool" and Bandcamp is very popular in the USA and Canada, representing a huge count of potential followers in the Metal world.
If you don't want the extra cost of making a website to sell your Merch, you can also sell it through Bandcamp and you will find many other tools provided by Bandcamp to promote your music.
I will leave here a link to a website that compares several Streaming services and you will see clearly what are the differences between Spotify and Bandcamp for example.
It would be advisable to have both. Keep in mind that every way to show your work is valid and it only takes a little effort to complete your profile on different platforms and increase your chances of visibility.
There is a very convivial side to Bandcamp where you can create your fan base online and give the opportunity to fans to support your work in many forms.
Here is the link to an article that compares Spotify and Bandcamp and many others streaming Apps.